2021 Market Season
 Our Winter Market Season begins on Saturday January 9, 2021 from 9 AM-1PM at the Native Sons Hall + Parking Lot
Indoor Market COVID-19 Measures 
Below are some things to consider prior to arriving to our indoor/outdoor Fall/Winter market:
 1. Do not attend the market if you or someone in your household or cohort group is sick, is experiencing symptoms related to COVID-19, have tested positive for COVID-19, have been in close contact with someone that has tested positive for COVID-19 or have traveled outside of Canada in the last 14 days.
 2. Based on information provided by the PHO on December 2, 2020, it is required that everyone (vendors, staff and customers) will wear a non-medical mask while at the Fall/Winter Market venue. As space is limited in the outdoor portion of the market, the mask are also expected in this area.
 3. Customers, vendors and staff are encouraged to wash or sanitize hands frequently and following recommended guidelines. There are multiple sanitizing stations throughout the market, including one at the entrance and exit. There is also a washroom available for handwashing.     
 4. Customers are encouraged to send one designated representative where possible.
5. Customers are encouraged to "Shop NOT Stop"
6. Pets (other than service pets) are not permitted 
7. Although all vendors do take cash and market tokens, customers are encouraged to use contactless payment whenever possible.
8. Consider pre ordering product from your favorite vendor. This ensures that you will be able to get the product you want and will help speed up vendor/customer transactions. You can shop using our online store or find contact information for vendors not using the online store on our website under the Vendors Tab (cvfm.ca).
9. Customers should maintain a 2m physical distance while at the market, including waiting in line to enter the market area or to purchase their products.
10. Customers are encouraged to ask vendors to help you with your items and to only touch items you are intending on purchasing. 
We ask for your patience and understanding as information pertaining to the COVID-19 pandemic is fluid and we may have to change our procedures on short notice.
We continue to monitor the situation closely and will provide updates as necessary. Check for the latest updates on our website and social media channels.
Welcome to our new Online Farmers' Market. 
This online platform is meant to compliment our "on the ground" farmers market, not replace it.
During COVID-19 our online market is especially important to keep the residents of the Comox Valley and beyond supplied with fresh, local and nutritionally dense food.  Although our store is operational, we are still working with vendors to make sure all your favorite products are available.
Please be patient as we bring our vendors and their products on board and work out some kinks such as delivery locations and dates.  As we make changes, we will keep you updated.  If the product you are looking for is not available in the Online Store contact the vendor directly to make other arrangements.  Vendor contact information is located HERE.  Happy Shopping!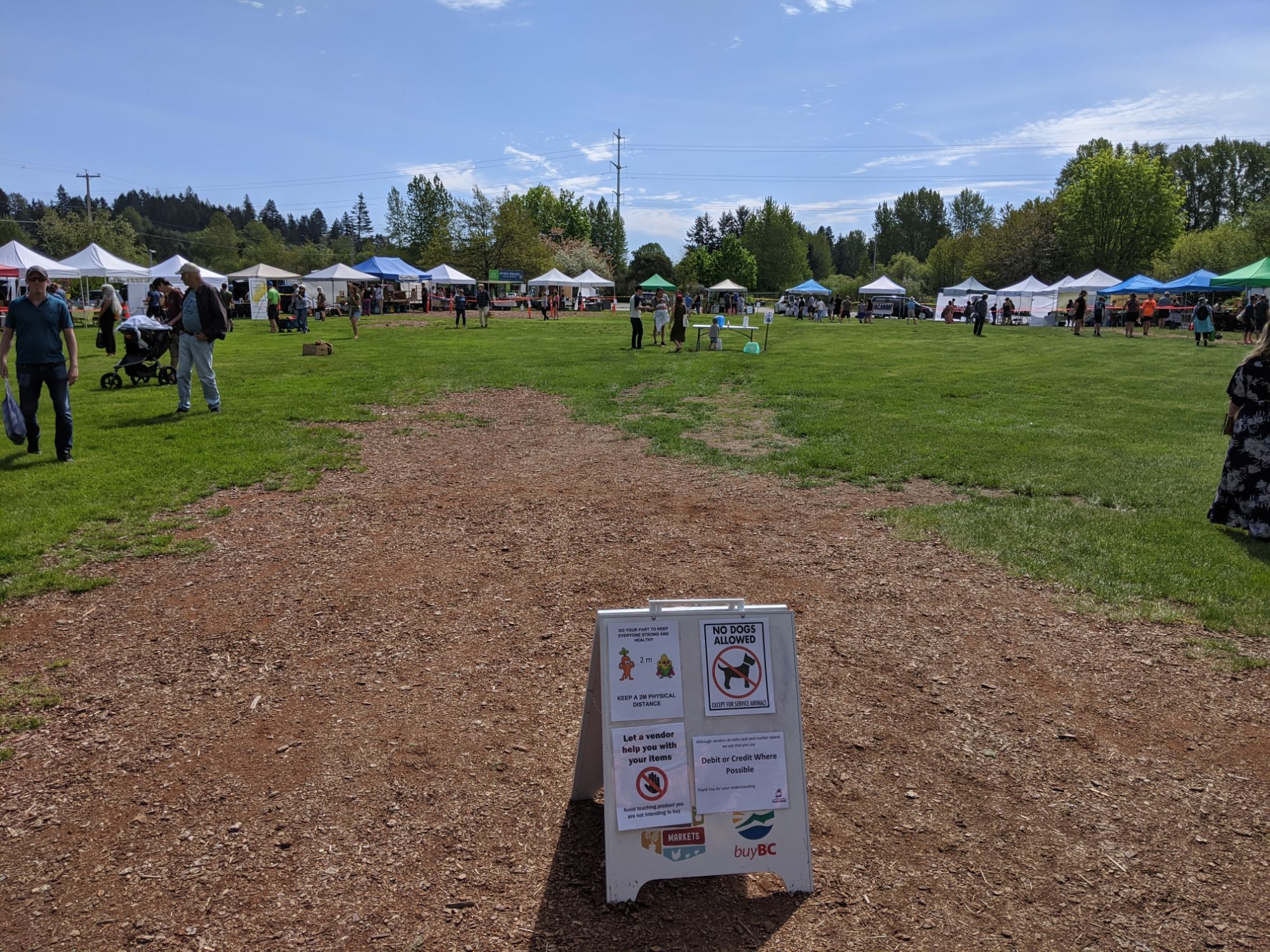 We have a variety of markets throughout the year in different locations in Courtenay and Cumberland including a year-round Saturday market and seasonal summer markets.  Each of these markets offers customers an unique experience.
Looking for a vendor? Want to donate to our New Farmer Bursary Fund? Need a bag? Need Market Tokens?  Lost something? Have a suggestion? Please let us know. The Market staff and volunteers can help you; they are located at the market tent which is located near the musician stage.
 Vendor Location Maps
Want to know where your favourite vendor is located?  Check out our location maps below.  You can click on the vendor location dot and find out more information about that specific vendor.  Note that these maps are linked to another program that is used to create the vendor location information and is automatically updated to the website at various times though the process and as a result you may not be viewing the map the represents the vendors that will actually be at the market.  The final map will be active by 5 pm the night before the market so you will have time to plan out your market day.  Happy Shopping! 
Saturday Markets
This is our biggest and longest running market.  In the peak of the summer season we can have seventy plus vendors. View the vendor location map before you come to the market to find out which vendors will be there.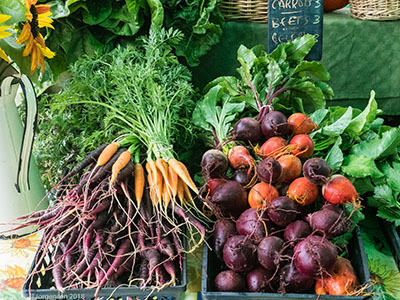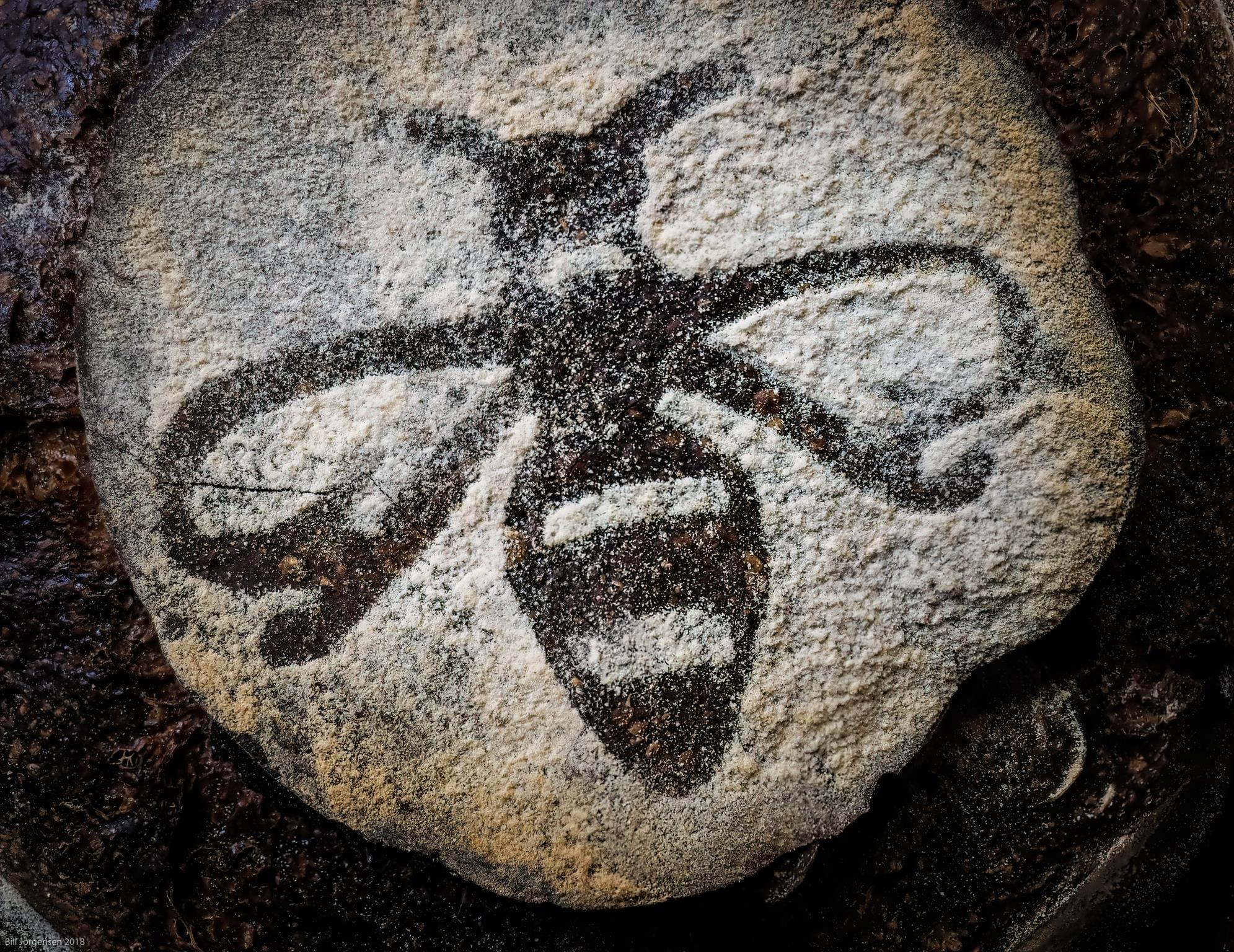 Fall Market
9 AM- 1 PM October 31, 2020 to December 19, 2020; Native Sons Hall + Parking Lot- 360 Cliffe Ave, Courtenay
Note: We take two weeks off during the Holiday Season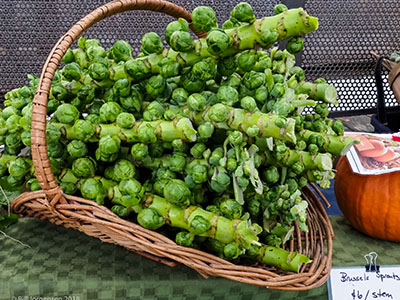 Wednesday  Market
(Downtown Courtenay)
4 PM -7 PM June 17, 2020 to September 2, 2020
England Avenue (between 4th and 5th Street)
Our mid-week market was started in 1997 to give farmers another venue to sell their crops that needed to be harvested during the week.  This market has changed location and hours several times since it started but is currently located in Downtown Courtenay.  This year we are partnering with the Comox Valley Arts Council and the Downtown Courtenay Business Improvement Association to run the Downtown Courtenay Summer Street Market.  View the vendor location map before you come to the market to find out which vendors will be there.
Sunday  Market
(Cumberland)
10 AM – 1 PM June 21, 2020 to September 13, 2020
Village Square Cumberland
Our newest market started in 2016 in a green space right on the main street in a green space between the Cumberland Village Bakery and the Wandering Moose Café on Dunsmuir Avenue. There are approximately eleven to fifteen weekly vendors with great variety of veggies and fruit, meat, pies, hemp snacks and hempscream, healthy body products, mushrooms, wine and so much more. View the vendor location map before you come to the market to find out which vendors will be there.
As we head into the Holiday Season we wanted to make sure that you have our updated hours. Note that we will be closed for two Saturdays (December 2...

On October 31, 2020 we will be moving to the Native Sons Hall + Parking Lot for our Fall/Winter market season. In order to accommodate our COVID-19 ...

https://www.youtube.com/watch?v=I8y6mGFOYTU On May 2, 1992 we held our first market in what is now known as the Market Field at the Comox Valley...

The Comox Valley Exhibition will be hosting their 146 th annual Fall Fair this weekend at the Comox Valley Exhibition Grounds on Headquarte...

It is Canada Day today! Although things may look a little bit different this year we wanted to let you know that we will be open Wednesday (July 1; 4...

We are hiring for a part time Market Coordinator for our summer seasonal markets! The Comox Valley Farmers' Market Association has been bringing f...