Bringing Local Farmers Together
Thank you for your interest in applying to the Comox Valley Farmers' Market.  The Comox Valley Farmers' Market is a Farmer first farmers' market and as such farmers make up over 60% of all the vendors at the market with some seasonal variability.   The remaining vendors consist of Bakers, Processors, Herbalists, Concession and Alcohol.  Each vendor at the market makes, bakes, grows, raises or wild harvests their product in the Comox Valley or Strathcona Regional Districts.  
Interested in becoming a Member?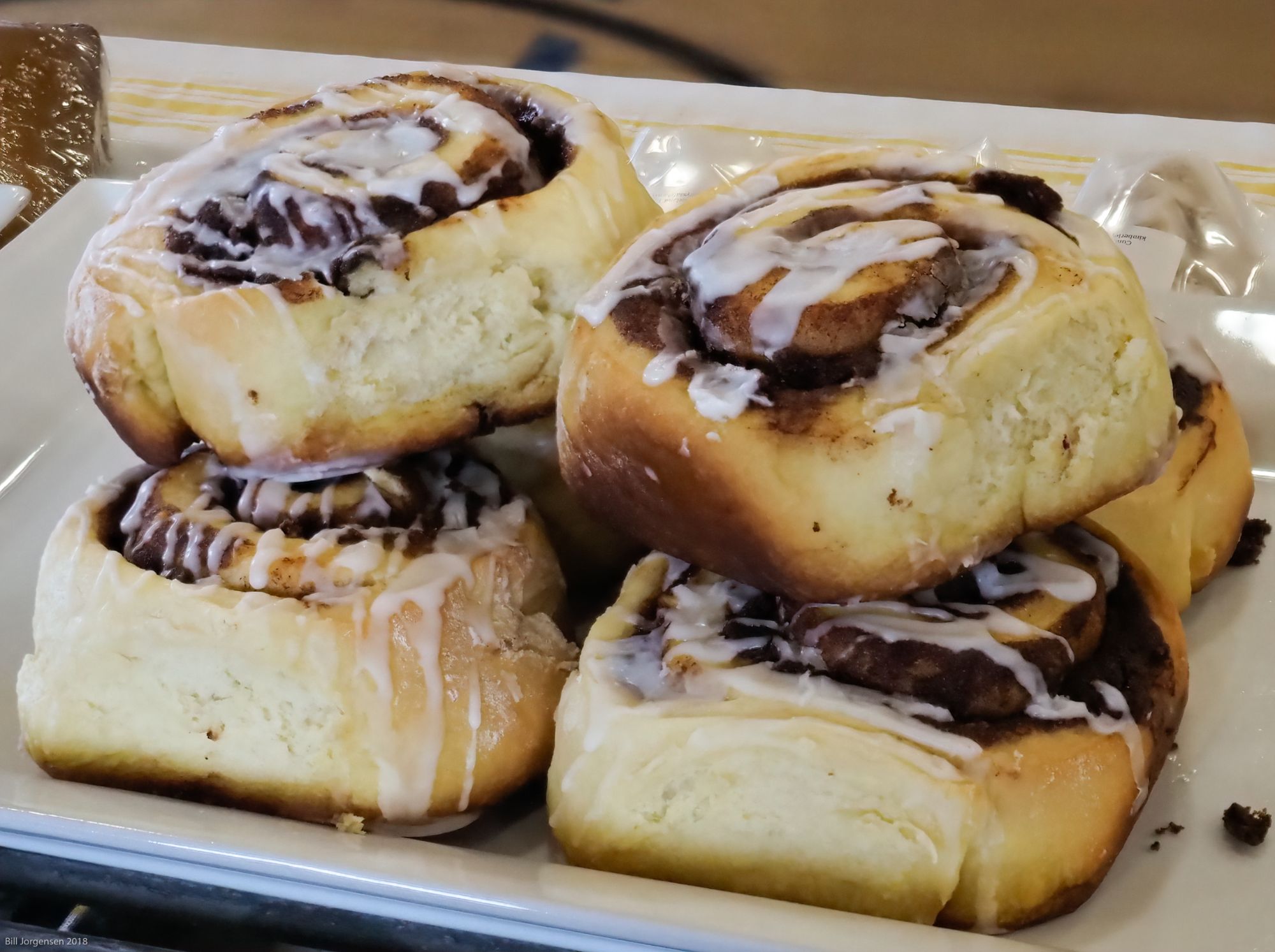 Before you begin filling out the application please follow the steps below in order to prevent any delays in processing your application. Make sure that you have all your documents and other information, in electronic form (pdf or jpg for example), on hand as once you have started filling out the application form,  you will not be able to save a form in progress and then return later to finish it.  The application form must be completed in one sitting or the information will be lost. If you forgot to add a document or other information to your form please email it to info@cvfm.ca so that it can be added.  Once your application has been approved, you will receive a link to your application form.
Please read each question carefully and answer with as much detail as required to prevent delays in processing your application.
Depending on when your application is submitted and the type of product you are applying to selling it may take up to 30 days to have your application reviewed by the Application Review Committee.
If your application is placed on the Waitlist, it will remain there for remainder of the calendar year or until space becomes available, whichever is first.  Waitlisted applicants are welcome to reapply again the next calendar year.
Please review Rules of Membership before beginning application.
Returning vendors are required to apply each year.  An application of a returning vendor does NOT guarantee approval.
If you are a returning vendor, you can pre-fill some of your information from your previous application, simply scroll to the bottom of this page and click on the "Click here to apply" button below.  You will them be prompted to enter the email address that you used previously.  If you are unsure of this or changed your email address, email the General Manager at info@cvfm.ca to confirm or have it changed before filling out the application.
Note that any files you have previously uploaded such as your Food Safe Certificate will NOT be included in the sections that have been autofilled.  This is related to file size and you have to upload those filed each year.  Remember, It is the vendors responsibility to maintain these records and to have them (or a copy of them) at each market.  If you are having troubles locating these documents email the General Manager at info@cvfm.ca and request that a copy be emailed to you.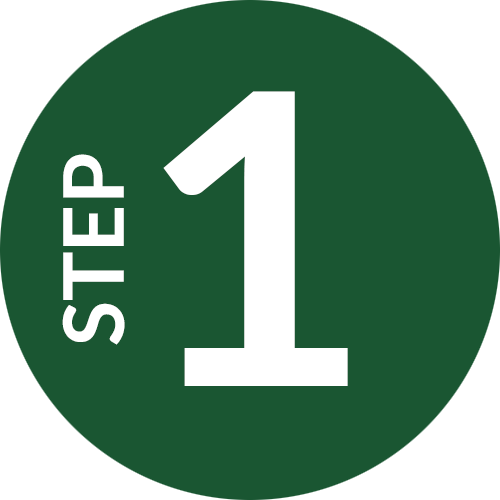 New Applicants
Eligibility: Before you fill out an application, do you meet the minimum requriments to become a vendor?
Are you located in the Comox Valley or Strathcona Regional District?

Do you grow, make, bake, raise or wild harvests the product (s) that you want to sell?

Are you applying to sell an eligible product (Eligible Products include primary agriculture (fresh fruit and vegetables), baking, processed foods (i.e Jams and Jellies), concession (ready to eat), herbal (soaps and other body products) and liquor)?
If you can answer YES to the questions below then proceed to Step 2. If you cannot answer YES to one or both questions below then your application will not be able to be approved at this time.  If you are still interested in applying, please email info@cvfm.ca to find out what your options are.  In your email make sure to note that you are applying, what you are applying to bring and which questions you have answered NO to.
Note: Resale or consignment sales are not allowed.  Baked goods for sale must be made from scratch by the vendor not using commercial mixes or products.  Where possible processors, bakers, herbalists and alcohol vendors should use as much local content as possible.  Crafts and manufactured items are not allowed unless they are a value-added agricultural product whose primary components are produced in the Comox Valley or Strathcona Regional Districts or products specifically related to farming, gardening, food or food production and wholly make by the vendor.
The following items are not allowed for sale at the market:
hand crafted or factory made Arts and crafts
commercial or imported items
franchises
non-owner operated businesses
out of province products
non handmade bottled beverages
products made with cannabis, cannabis oils and any byproducts
baked and processed goods produced using commercial mixers and products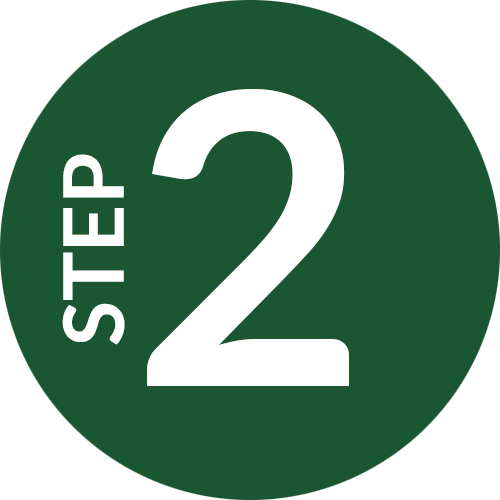 Contact us BEFORE you fill out an application
If this is your first time applying to the Comox Valley Farmers' Market, please email us at info@cvfm.ca with the following information before filling out the whole application form:
A detailed list of all products that you would like to sell at the market.
When you would like to start selling at the market.
 A list of local ingredients, if applicable.
This information will help us determine if you meet the qualifications to apply to be a vendor and to determine if there is space available in your vending category.  Once you receive the go-ahead email from us you many proceed to Step 3.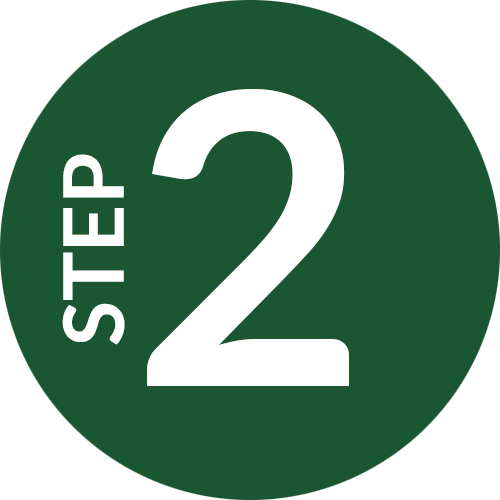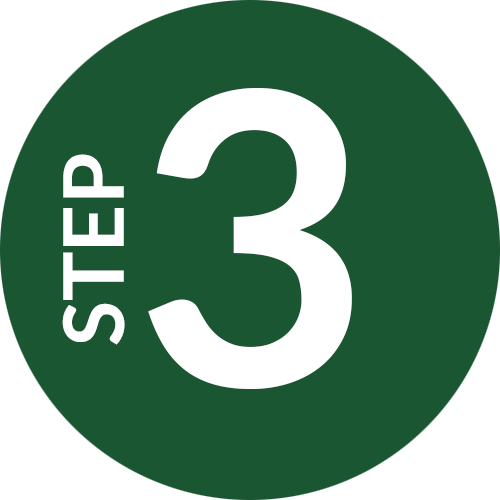 Do you have an electronic version of all your required documentation? 
Ensure that you have all documentation relating to your product including, but not limited to Food Safe/Market Safe Certificate, Letter of Confirmation or Health Permit or Facility Inspection or other documentation from VIHA, Organic Certification, CFIA Certification, Liquor License or Market Authorization (Alcohol Vendors). You will be asked to upload these documents as part of the application process.
Note that a Food Safe or Market Safe certificate is required as part of the CVFMA Rules of Membership if you are selling food and food products, whether it is low or high-risk.
Please review the Guideline for Sale of Foods at Temporary Food Markets found on VIHA's website (link below) to determine if your product is considered low or high-risk. If you are unsure what requires a Letter of Confirmation contact VIHA and let them know what you are planning on making and they will be able to let you know if you need one or not. The main phone line for VIHA in the Comox Valley is 250-331-8518.
Sale of Food at Temporary Markets:
https://www.islandhealth.ca/sites/default/files/2018-05/temporary-food-market-guidelines.pdf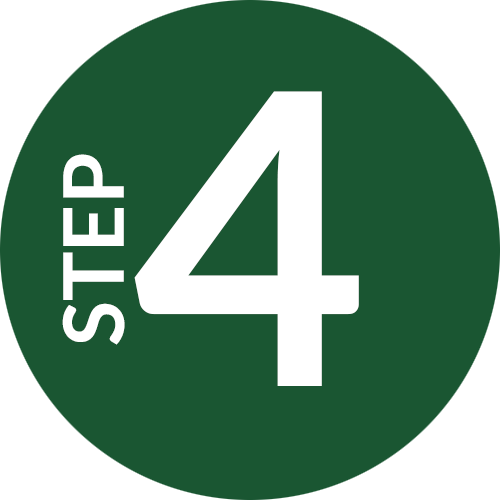 Read and understand the Rules of Membership
Read the Rules of Membership.  There will be a few skill testing questions at the end of the application to make sure you have read and understand them.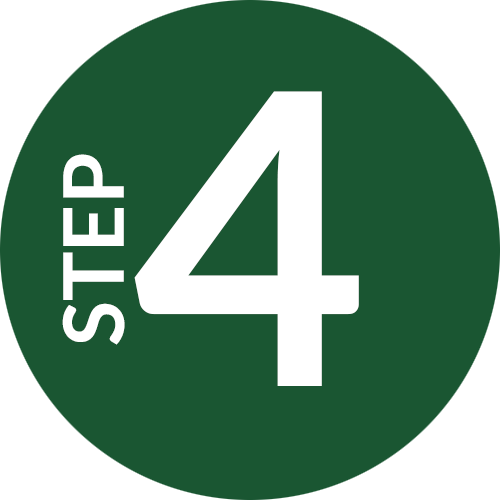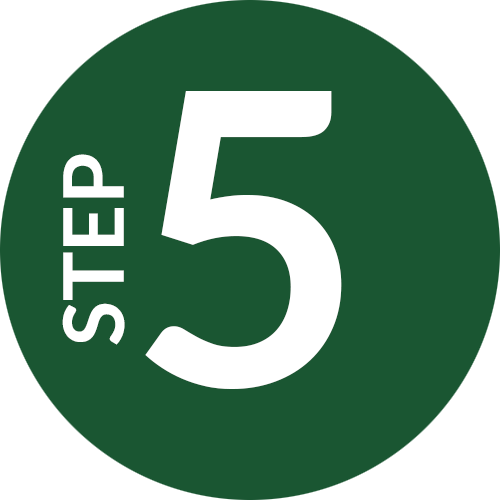 Fill out the online Application Form
Fill in the online application by clicking on the "Click here to apply" button below.  Note that if you are waiting on some of your documentation you can still submit your online application.  Add "Letter of Confirmation Pending", for example in the Comments section.  
Your application can still be processed and depending on several factors, your application could be approved conditionally.  Once you receive the missing documentation please email it to info@cvfm.ca .
Once the application has been submitted you will receive an automatic email.  
Your application will be reviewed as soon as possible after it has been received. Note that the Application Review Committee meets once per month and depending on when your application is received relative to this meeting, it could take approximately a month to receive information about the status of your application. Your patience is appreciated during this waiting period.
Once your application is reviewed you will receive an email with the results.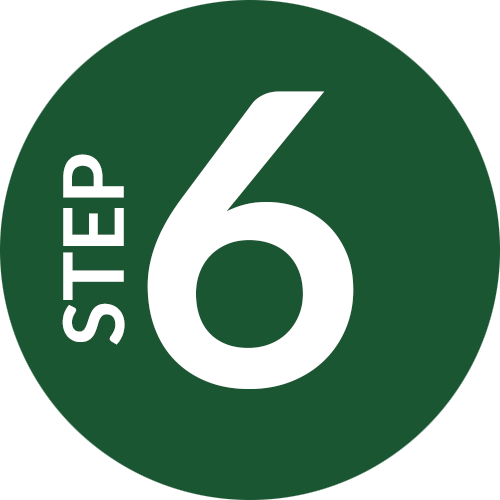 Membership Dues
Your membership dues holds your spot in our Market Mix. The Market Mix determines how many of each vendor type (farmer, baker, processor, concession, herbalist and alcohol) is at a market any one time. These categories can fill up quickly depending on the season.
To ensure that new vendors are serious about attending the market and that we are not turning away vendors that are able to attend the market, we ask new vendors to pay your dues within 30 days of receiving the approval email or the first market you attend whichever is first. After this you will have to reapply. Reapplying does not guarantee your application will be automatically approved.
Dues and Fees Schedule
Membership Dues and Additional Space Fees are due upon Approval of your application. Your Membership is valid from January 1 to December 31 of each year.
*** Membership Dues are NON Refundable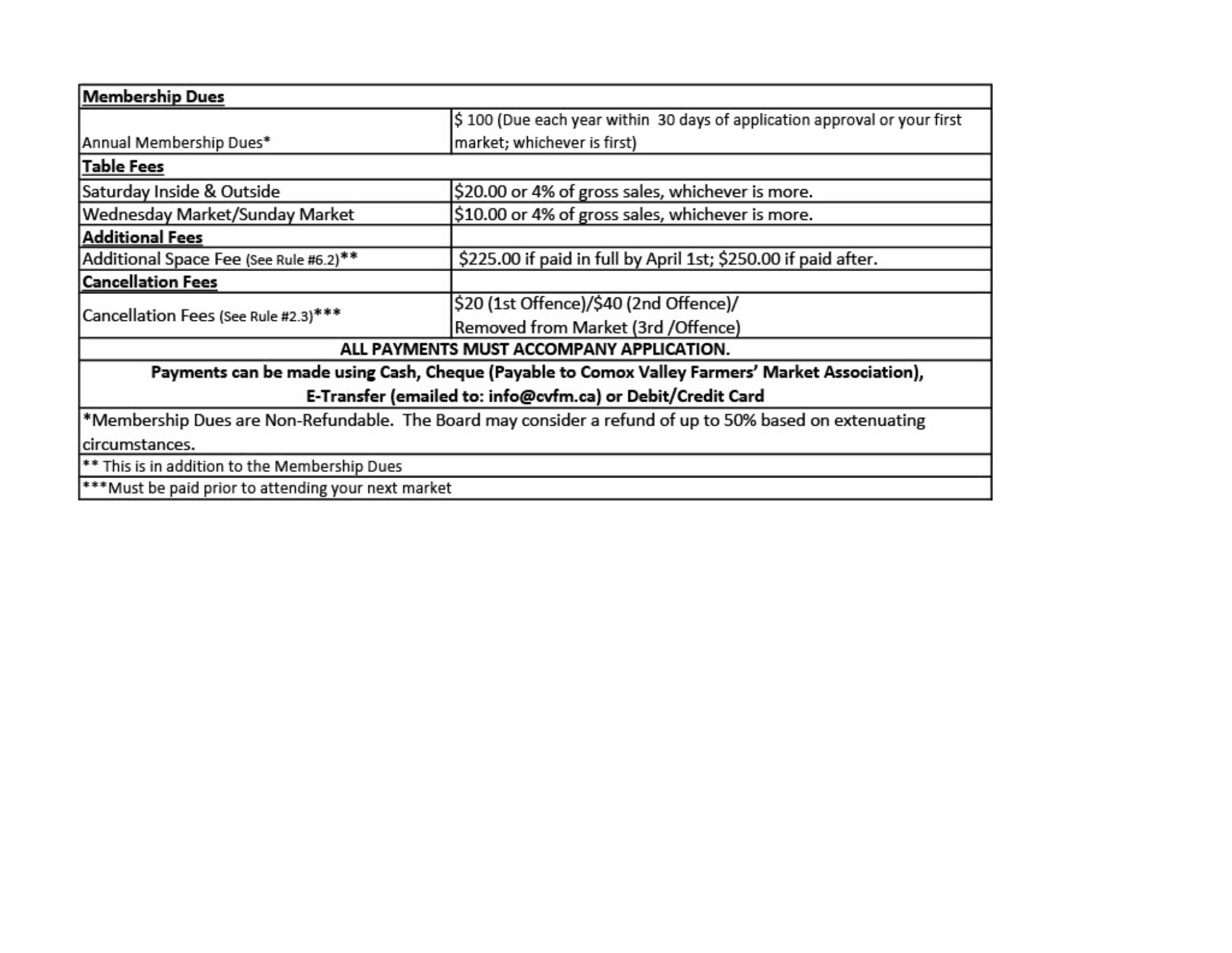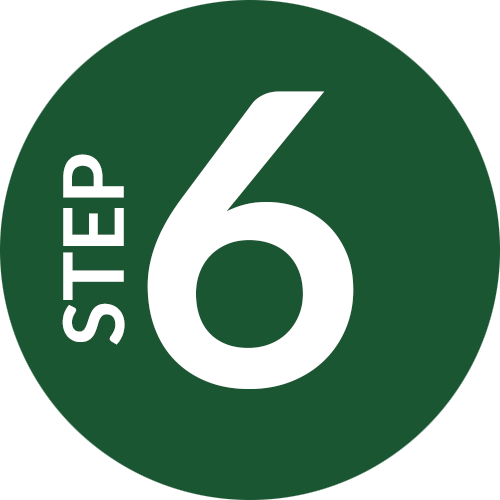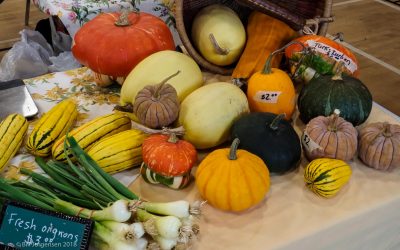 FoodFest Back to Basics The Comox Valley Farmers' Market (CVFM) and North Vancouver Island Culinary Association (NVICA) want to take things "back to the basics" at Foodfest this year. As part of our commitment to promote, support and educate about local agriculture,...