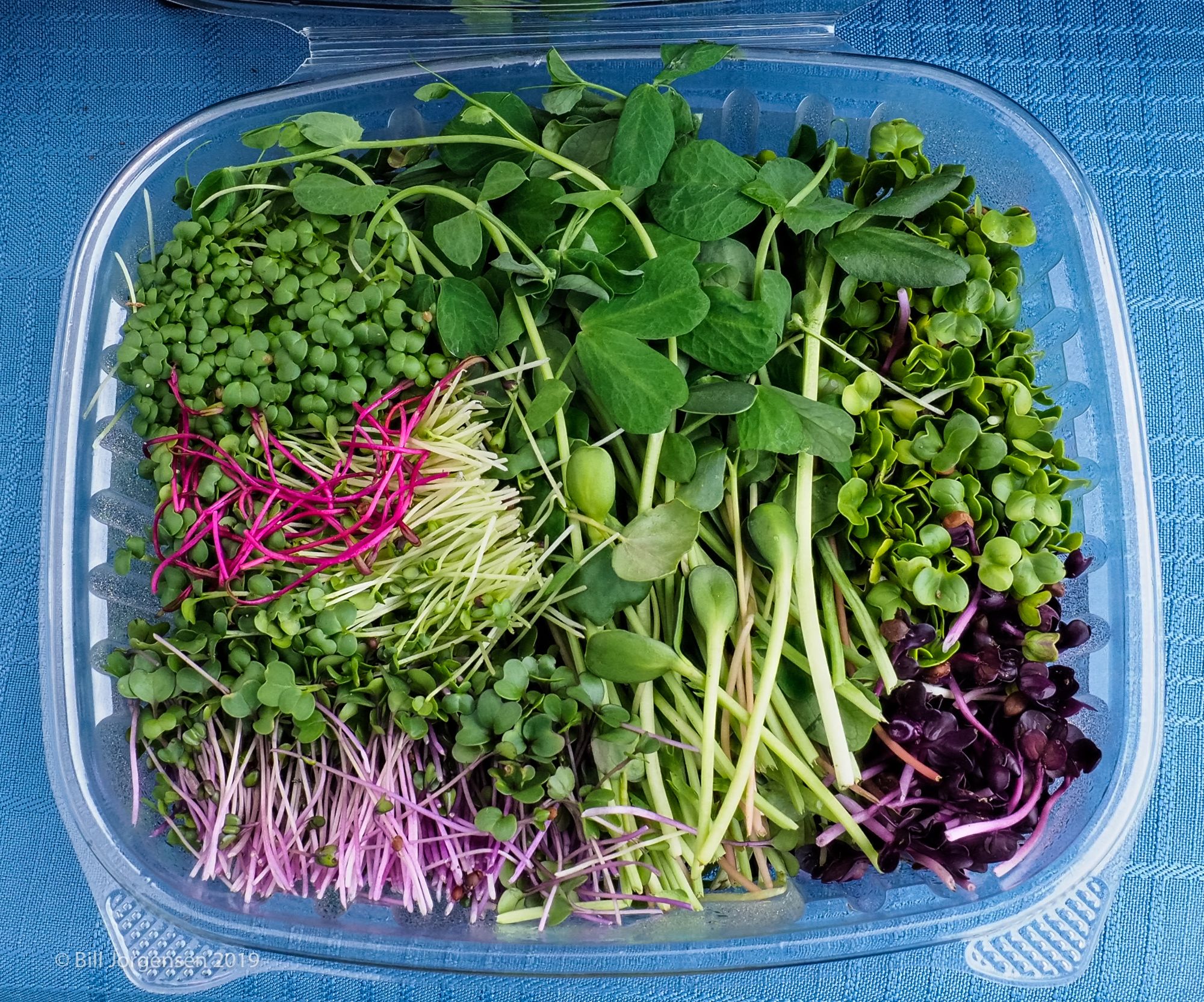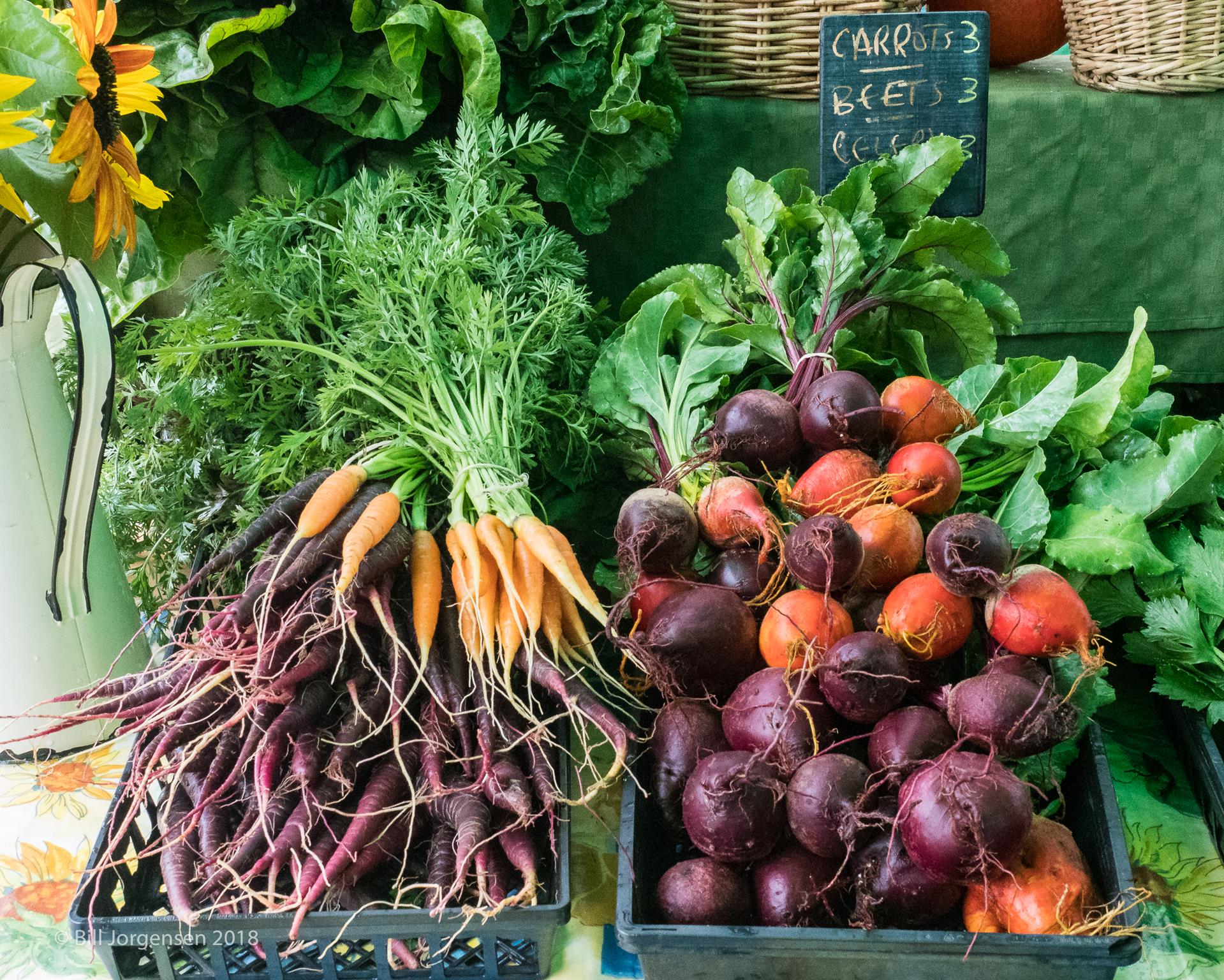 The Comox Valley Farmers' Market Association in a not for profit society that has been bringing local food to local folks since 1992.   Over the last twenty-five plus years we have grown from a seasonal Saturday market with a dozen vendors selling product off the tailgate of their pickup truck to a year-round Saturday market and two seasonal markets with over one hundred vendors selling a wide array of products that are grown, made, baked, raised or wild harvested within the Comox Valley and Strathcona Regional District.
Our farmers and producers offer fresh in season fruits and vegetables, wild harvested foods, small scale meat and seafood, eggs, artisan food products, ready to eat food and drink and craft beer, wine and spirits.
When you shop at a Comox Valley Farmers' Market, you're not just buying fresh, delicious, nutritionally dense food directly from local producers, you are also contributing direct and indirect dollars that benefits the local and regional economy and keeping local farmland in sustainable food production.
The market is not only a place to pick up your weekly groceries but a healthy family-oriented community gathering place where you can meet and catch up over a cup of hot coffee and a cinnamon bun while listening to the live local entertainment.  There are lots of opportunities to taste something new or gather ideas about spicing up an old favorite.  There is something for everyone.
Come for the freshness and stay for the fun! 
Our Purpose
To promote the economic health of the local farm community,
To provide quality locally grown farm products,
To educate the community in agricultural issues, and
To promote local agriculture.
We have a variety of markets throughout the year in different locations in Courtenay and Cumberland including a year-round Saturday market and seasonal summer markets.  Each of these markets offers customers an unique experience.
Market Amenities:
Market information Desk
Looking for a vendor? Want to donate to our New Farmer Bursary Fund? Need a bag? Need Market Tokens?  Lost something? Have a suggestion? Please let us know. The Market Manager and our volunteers can help you; they are located at the market tent which is located near the musician stage.
Washrooms:
Accessible washrooms are available at our CV Exhibition Grounds and at the Native Sons Hall locations. Washrooms for the downtown Courtenay markets are at the Courtenay Library (4th St. and Duncan Ave). 
Dogs:
Dogs are currently not allowed at any of our markets markets.
Parking: 
At all of our locations there is plenty of parking, including accessible parking, in the surrounding lots and along the street.
Waste at the Market
In the spirit of sustainability and eco-mindedness, we are encouraging our vendors to seek environmentally friendly packaging options.  We have recently started a recycling program for our Saturday outdoor market.  Market visitors are encouraged to help by putting waste into the proper containers, and by taking recyclables and disposables home – or avoiding them in the first place.
Please remember to bring your own reusable bags or baskets on market day.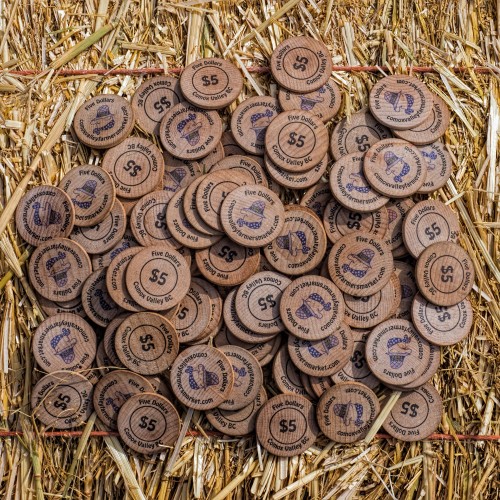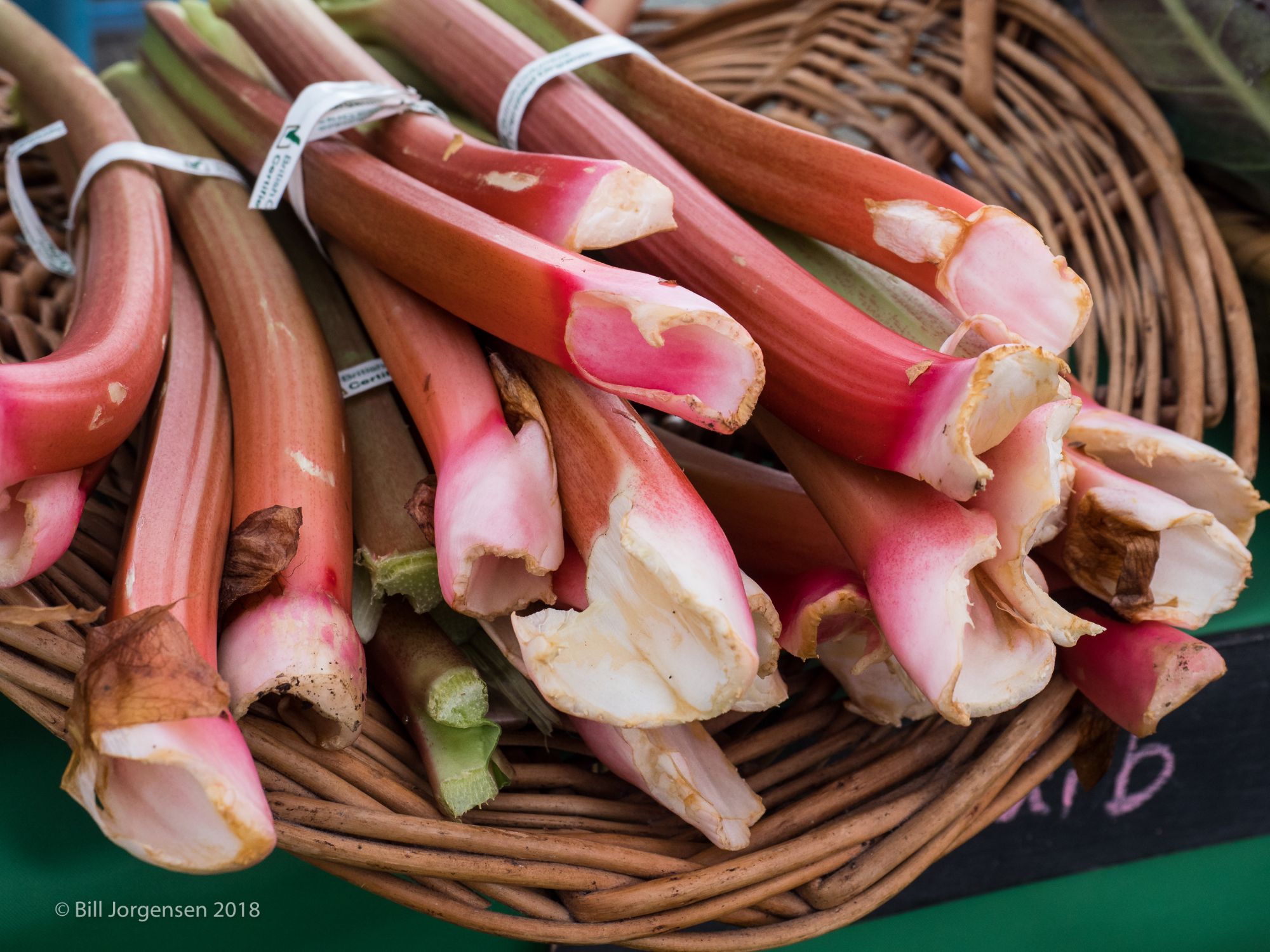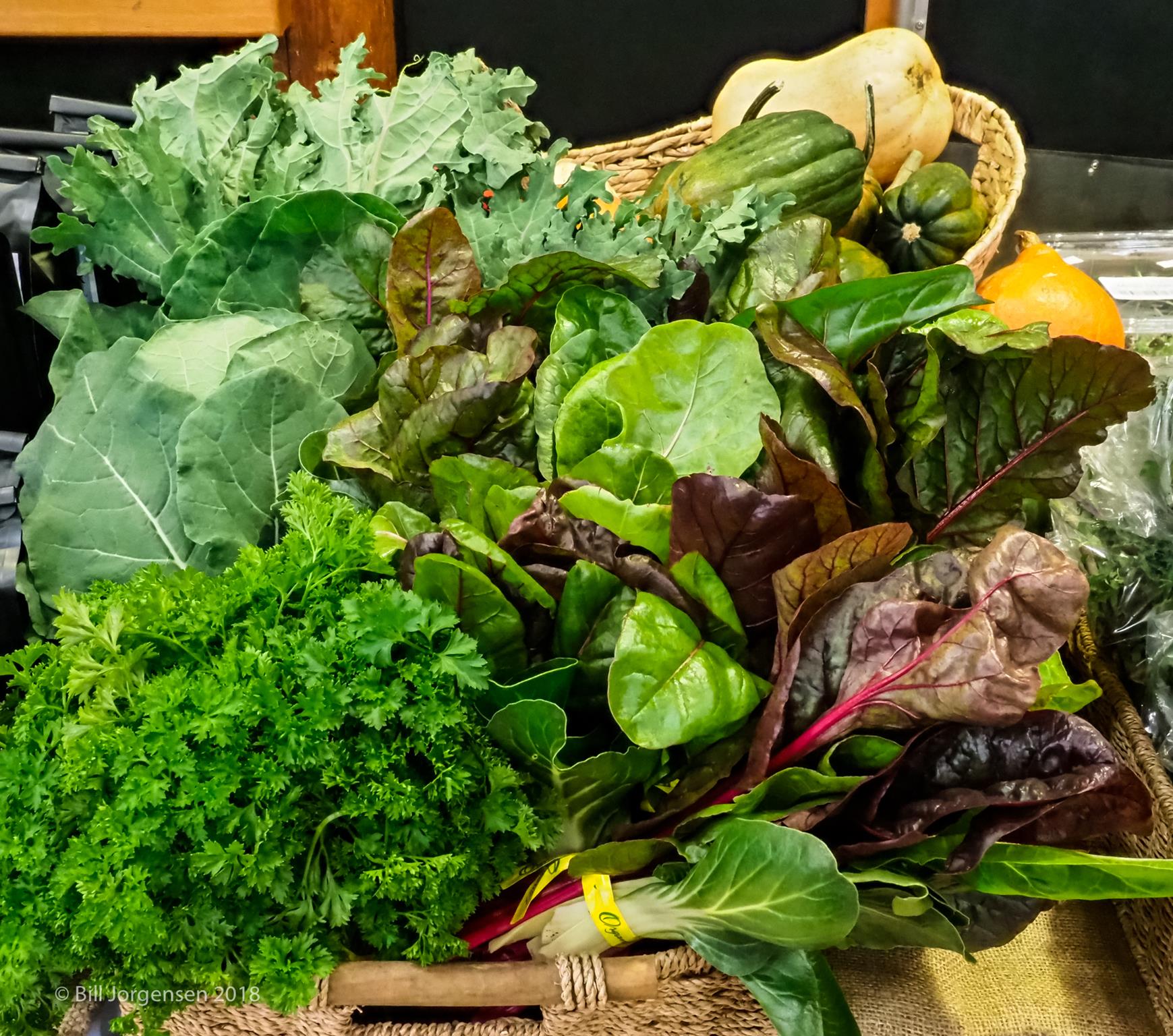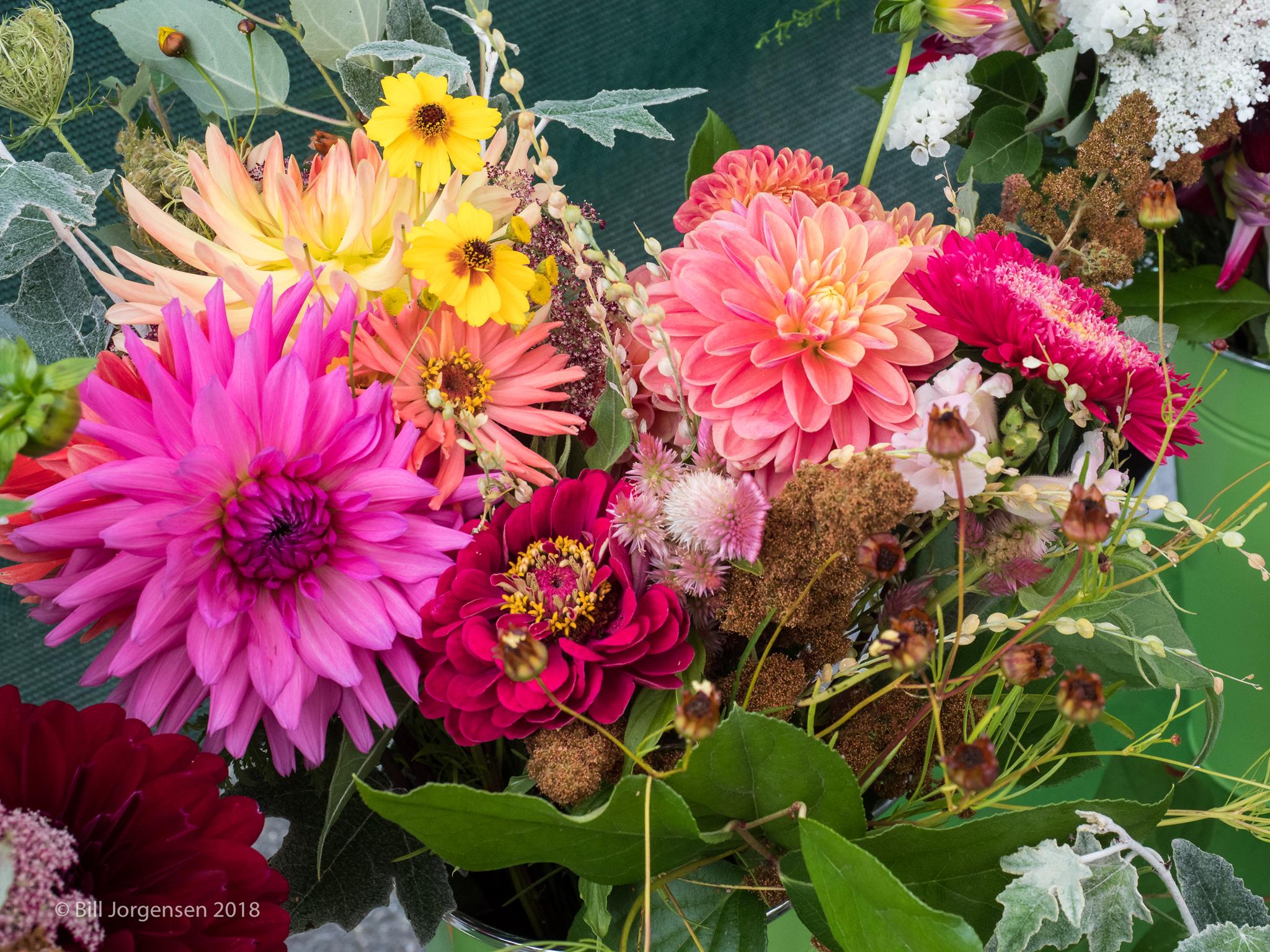 No cash?
Don't worry if you don't have cash! We have a machine that will take your debit/credit and turn it into market tokens. They are just like cash at the market.  Every vendor takes them, you get real cash back, they valid at all of our markets and they never expire.  They make great gifts.  You can purchase market tokens at the Market Information table.
Promoting the value of Supporting Local
The Comox Valley Farmers' Market is the front line of food security for the Comox Valley.   For over 26 years, this farmer-first, member-driven market has been committed to serving local food to its community. The original members had a vision of a sustainable food culture where local farmland is kept in sustainable food production.
Farmers' Markets such as ours are providing an enormous advocacy role for local growers and producers by educating the public on the importance of local food producers. There is a growing demand for fresh local food as conscious consumers are becoming more invested in where their food comes from and how it is produced.  At the market we have many vendors that use farming practices that do not use herbicides, pesticides, fertilizers and other chemicals that can cause pollution to the soil, water and air.  There are several vendors that are certified organic, some that are transitional to organic as well as a certified biodynamic vendor.
All the products sold at the market are grown, made, baked, raised or wild harvested within the Comox Valley and Strathcona Regional Districts.  Although this catchment area is approximately 150 km long by 240 km wide (at its widest part), the bulk of our vendors come from an area approximately 65 km long by 15 km wide.
Food Security – Accessibility
We participate in the BC Association of Farmers' Markets Nutrition Coupon Program, which feeds more than 80 families and seniors over the course of the summer. We also run our own privately sponsored Cumberland Nutrition Coupon Program which fed 35 families and seniors including 50 children in the Village of Cumberland.
These programs are vital for our markets and particularly new farmers, they bring in dollars that we would likely not see without the program.
We have also recently partnered with Lush Valley to distribute unsold or extra produce at the end of the market to local organizations that provide food for those who may not have access to fresh healthy food.
Incubators
Farmers' Markets are excellent incubators for local food production businesses. Many of the Valley's successful farms and food businesses grew up at the CVFMA such as: Pattison Farm, Tannadice Farm, DKT Ranch, Tree Island Yogurt, Natural Pastures Cheese, Honey Grove Bakery to name a few. 
Certified Organic.
As of September 1, 2018, the term "organic" is now a protected label within BC for agricultural products that have been produced or processed in BC, and for which certified organic programs exist. Currently Certified Organic programs exist in BC for food and beverages, flowers, cannabis, pet food and any product made from 100% agricultural products that can be assessed using the Canadian Organic Standard CAN/CGSB 32.310; 32.311 or 32.312.
Under BC's Organic Certification Regulation, BC's protected labels are expanded to include the term "organic", including:
Other grammatical forms of the term;
Phonetic representations of that term; and,
Abbreviations and symbols for that term.
A person or enterprise may use a protected label with respect to agricultural products if they hold organic certification through the BC Certified Organic Program (BCCOP) or the Canadian Organic Regime (COR). Holding an organic certificate requires operators to act in compliance with organic certification requirements and production standards.
We have several vendors that are certified organic and require these vendors to display their organic certification.