This week's top picks:
Corn, tomatoes, salad greens, squash, stroop waffles, smokies, fresh baking, small scale meats, eggs, blueberries, strawberries and so much more.  
Available at the Market Now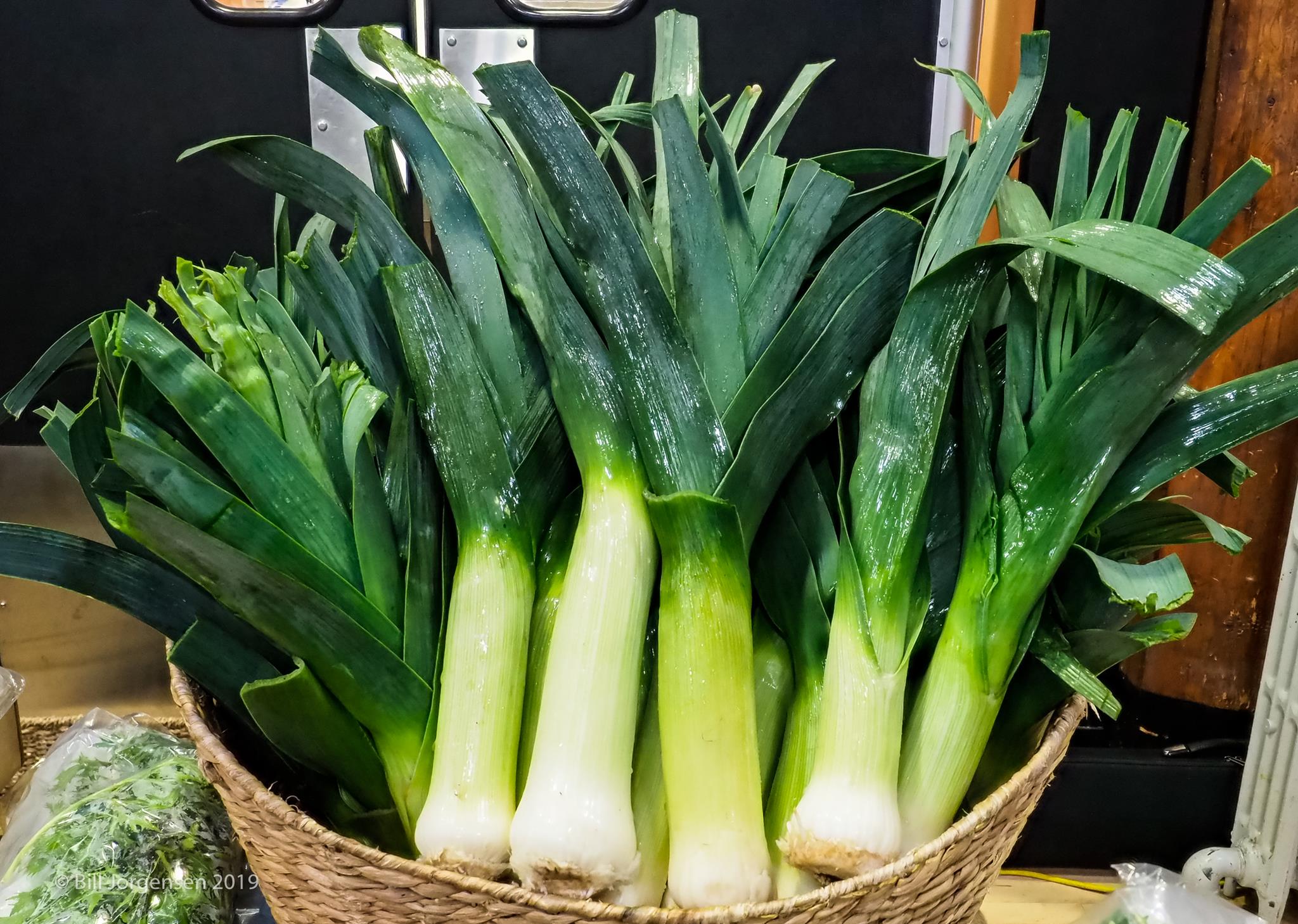 Produce
Greens, salad mixes, sprouts, chard, Kale, mushrooms, peppers, cucumbers, tomatoes, carrots, radishes, garlic scapes and microgreens
Dairy & Eggs
Hard and Soft Cheese, Water Buffalo Yoghurt and Water Buffalo Frozen Yoghurt and Chicken, Duck and Goose eggs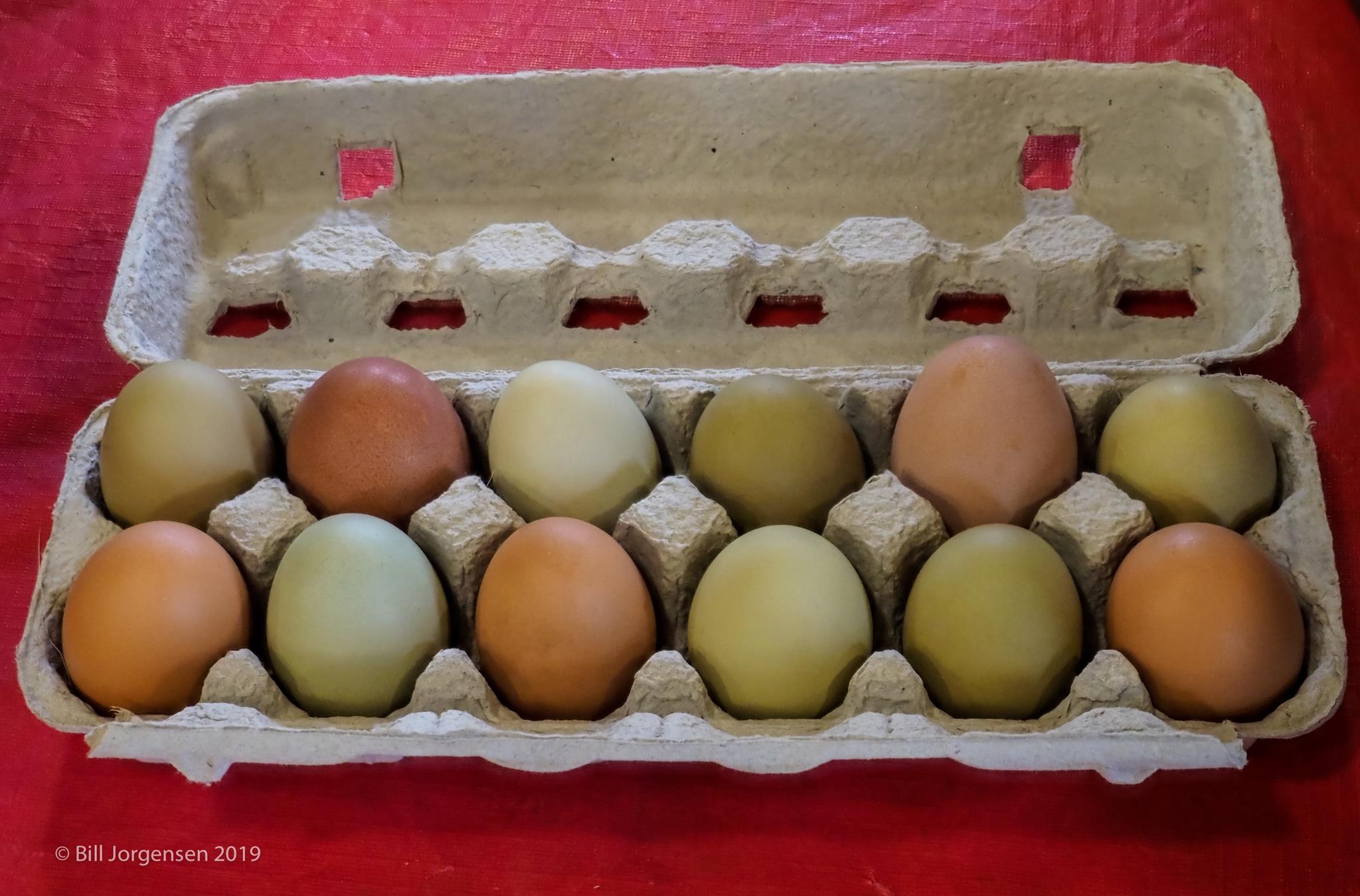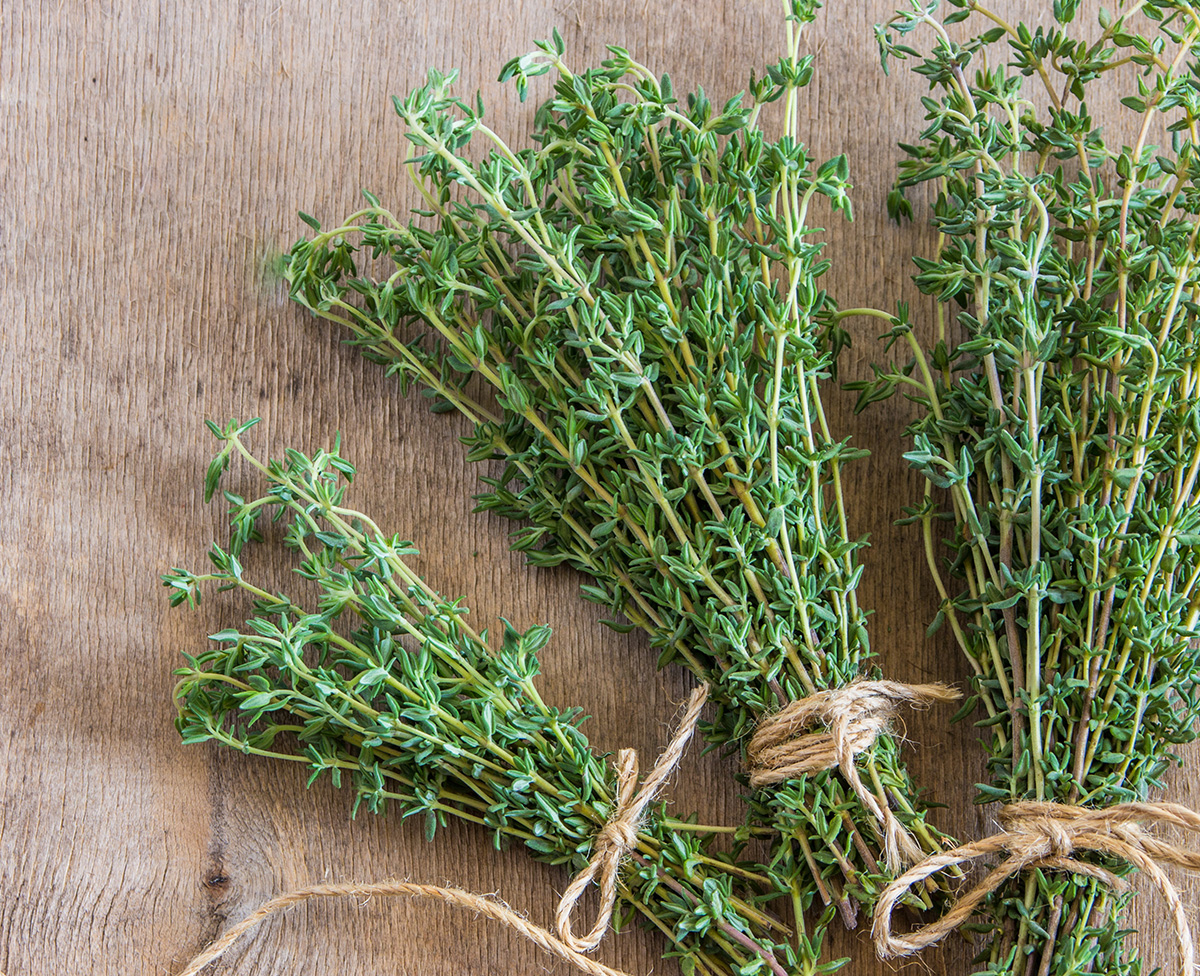 Herbs
Parsley, Dried Herb mixes
Meat & Seafood
Chicken, Turkey, Pork, Beef, Lamb, Venison, Bison, Water Buffalo, Rabbit and Tuna.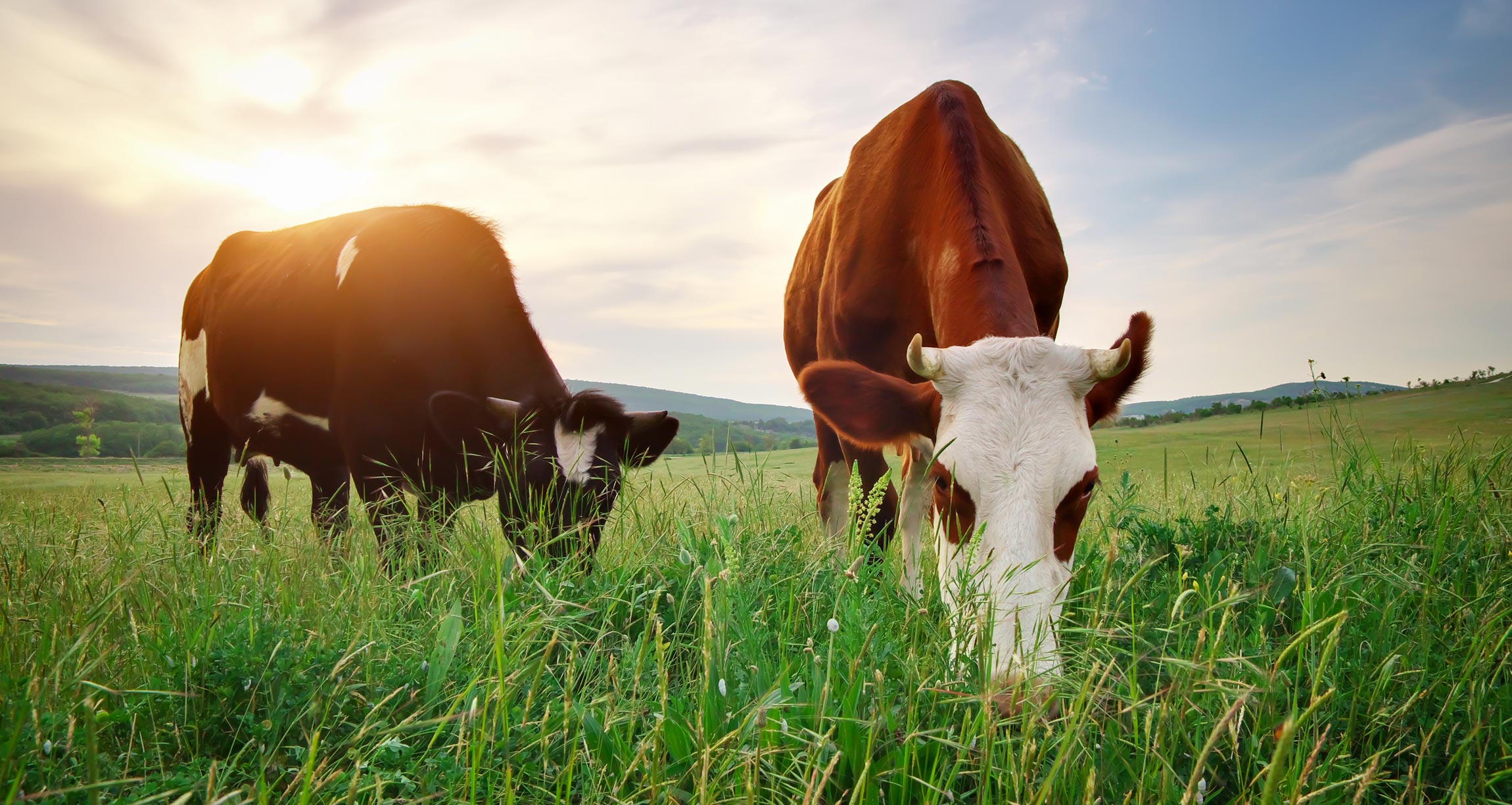 Nursery
A large variety of vegetable starts from Arugula to zucchini and everything in between, blueberries, herb starts and flower baskets
Processed Foods:
Maple Syrup, Sea Salt and spice mixes, honey, mustard, crackers, corn tortillas, chips and salsa, fermented foods, relish, pickles, handmade soap and healthy body products, wool, tea, coffee fresh pasta and sauces and even something for your pet.
Preserves:
Jams, jellies, preserves, sauces, soups and spreads
Baked:
Artisan breads, bagels, focaccia, granola, pastries, cronuts, bars, pies, donuts, cinnamon buns, cakes, cupcakes, cookies and pretzels
Beverages:
Shrubs, Hard Cider, Wine and Spirits
Concession:
Coffee, Specialty Coffee and Tea, Tamale, Smokes on a Bun, wraps, curry, Ice Cream and Stroopwaffles
Other
Organic, Gluten free, diary free, refined sugar free, keto, vegan and paleo options available for some products.